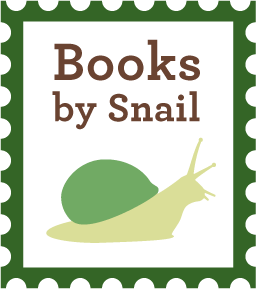 Read at Your Own Pace
Are you a student entering grades K-12? Throughout the summer, tell the Daniel Boone Regional Library what books you'd like to borrow, and we'll mail them to you, all for free.
If you finish your books or just want something new, we'll send you more! Just mail your books back to the library using the postage-paid bag we send you, and you can keep ordering books until the end of the program.
Book mailings will continue through August 12.
---
Students are eligible to sign up for the Books by Snail program if they are entering grades K-12* and attend school in:
Auxvasse
Hallsville
Harrisburg
Hatton
Kingdom City
Mokane
New Bloomfield
Sturgeon
Williamsburg
* Students must turn five before August 1, 2023 to be eligible.
If you have questions about the Books by Snail program and how it works, view our Frequently Asked Questions.
For more information, call our direct line at 573-817-7092 or the Columbia Public Library at 1-800-324-4806. You may also email us at [email protected].