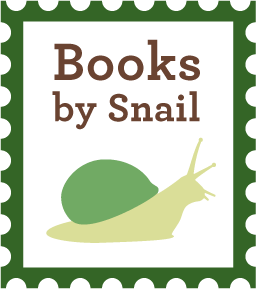 Request More Books
Don't stop reading now! The summer is still in full swing and we are happy to send you more Books by Snail through August 12!
It is important to know that new books are not automatically sent upon the return of your mailbag. In order to receive more Books by Snail, you must submit the reorder form below.
If you have not yet signed up for Books by Snail in 2023, please fill out the sign-up form instead.
---
For more information, call our direct line at 573-817-7092 or the Columbia Public Library at 1-800-324-4806. You may also email us at [email protected].