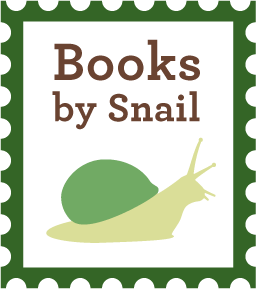 Let's Get Started!
Tell us what you would like to read, and we'll mail books to you. When you're done reading, you'll send us the books back along with your request for more, all for free.
For more information, call our direct line at 573-817-7092 or the Columbia Public Library at 1-800-324-4806. You may also email us at [email protected].
---
By registering for Books by Snail, you confirm that your child's check-outs may be recorded for the duration of the summer in order to improve our book recommendations for your child.