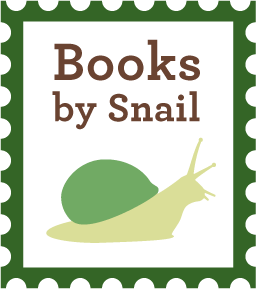 Ready to return your books?
Please follow the instructions below.
Re-use the blue mailbag your books came in.
Double-check the list of books included in your mailbag to make sure you include them all when you send it back.
Turn over the address card in the window on the front of the mailbag so that the "Merchandise Return Service" side is showing. The postage is already paid.
Give your mailbag to the postal carrier or take it to the post office.
Please note: New books are not automatically sent upon the return of your mailbag. If you would like to receive more Books by Snail, please order more books.
Have any questions or need to renew a book? Call our direct line at 573-817-7092 or the Columbia Public Library at 1-800-324-4806. You may also email us at [email protected].